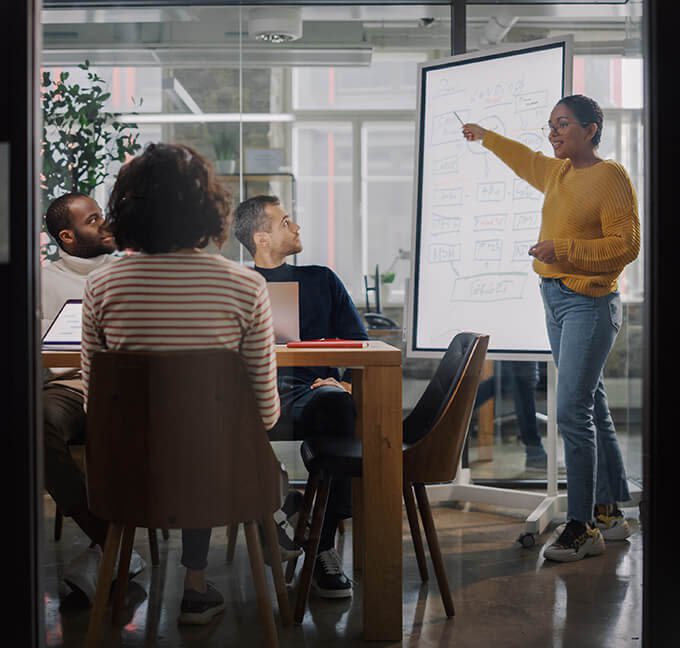 Comprehensive Legal Counsel
Since 2007, Clark Law Group, PLLC, has provided comprehensive legal counsel to our clients throughout the United States. Our lead attorney, Denise Clark, has over 20 years of legal experience. Under Ms. Clark's leadership, the attorneys and staff at Clark Law Group, PLLC are available to you throughout the legal process to assist you with your legal needs.
Our staff's substantial skill set reflects past and present engagements in administrative proceedings, court and mediations. When you hire our legal services, you will work with a skilled advocate who readily understands the complex aspects of your claims and guide you through the procedural process.
Decades of Experience Shape Our Insight
The attorneys at Clark Law Group, PLLC have the experience you need to address your employment and benefit claims. Review our attorneys' biographies.
Consult With Us Today
For your convenience, you can contact our firm online or over the phone. You can also call our Chicago office.